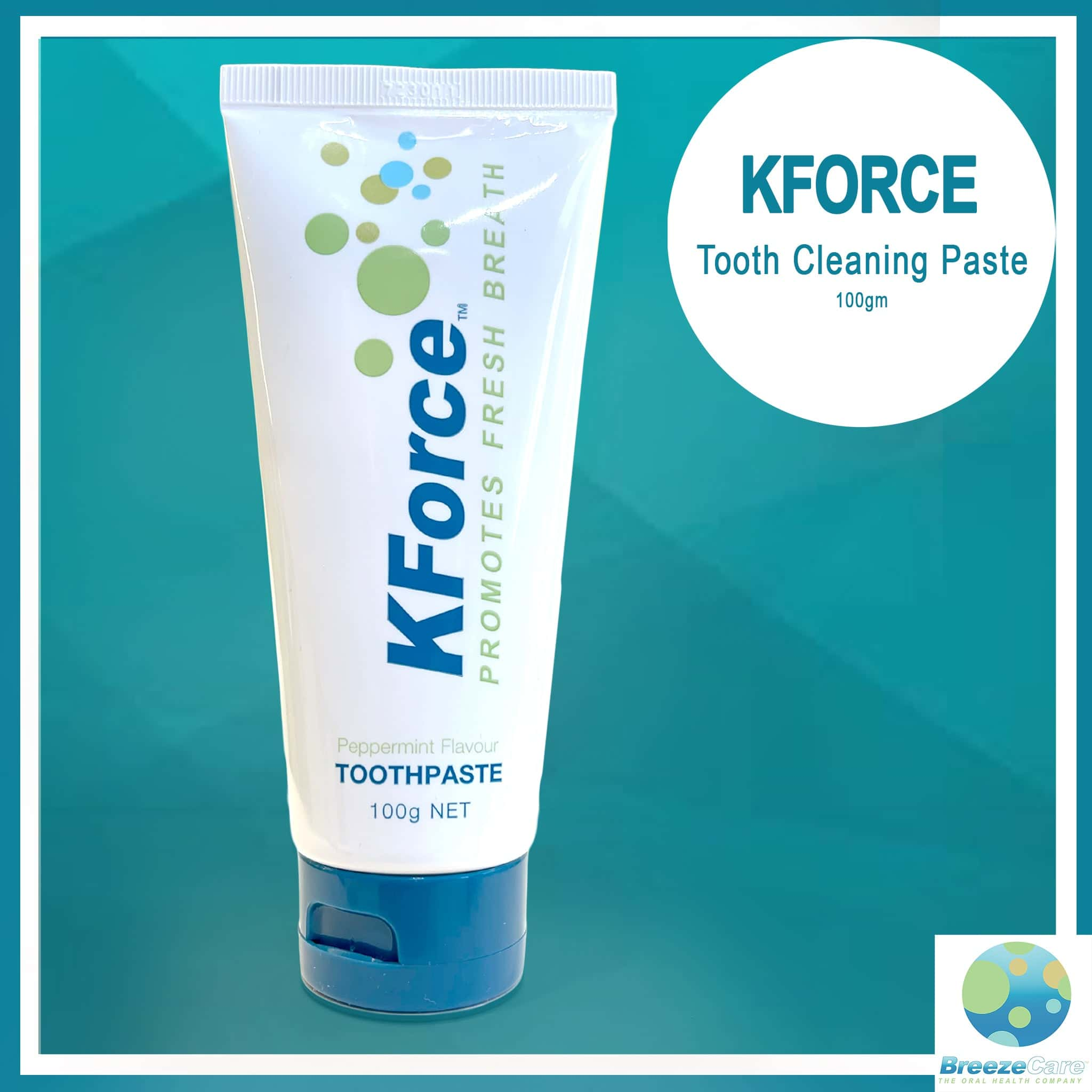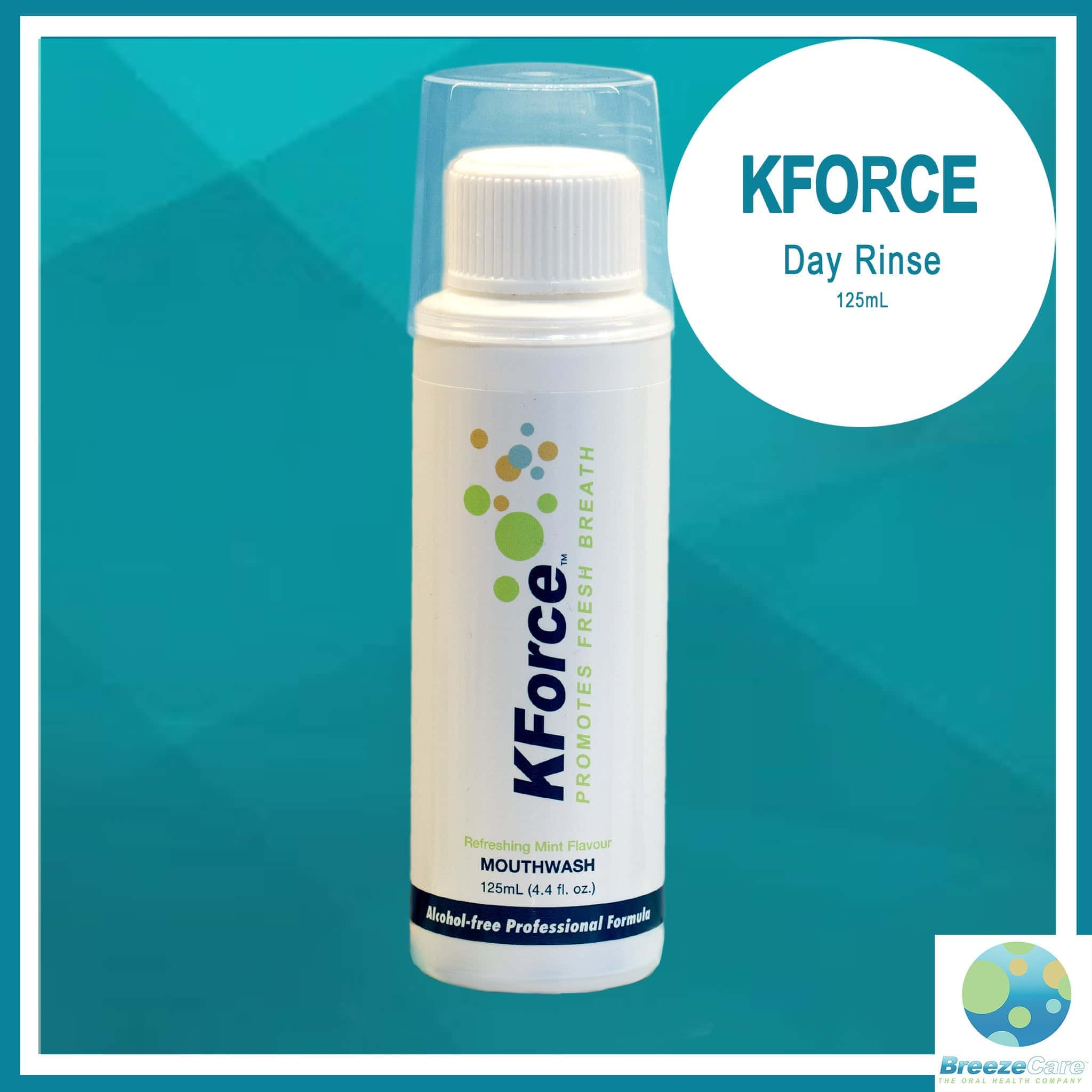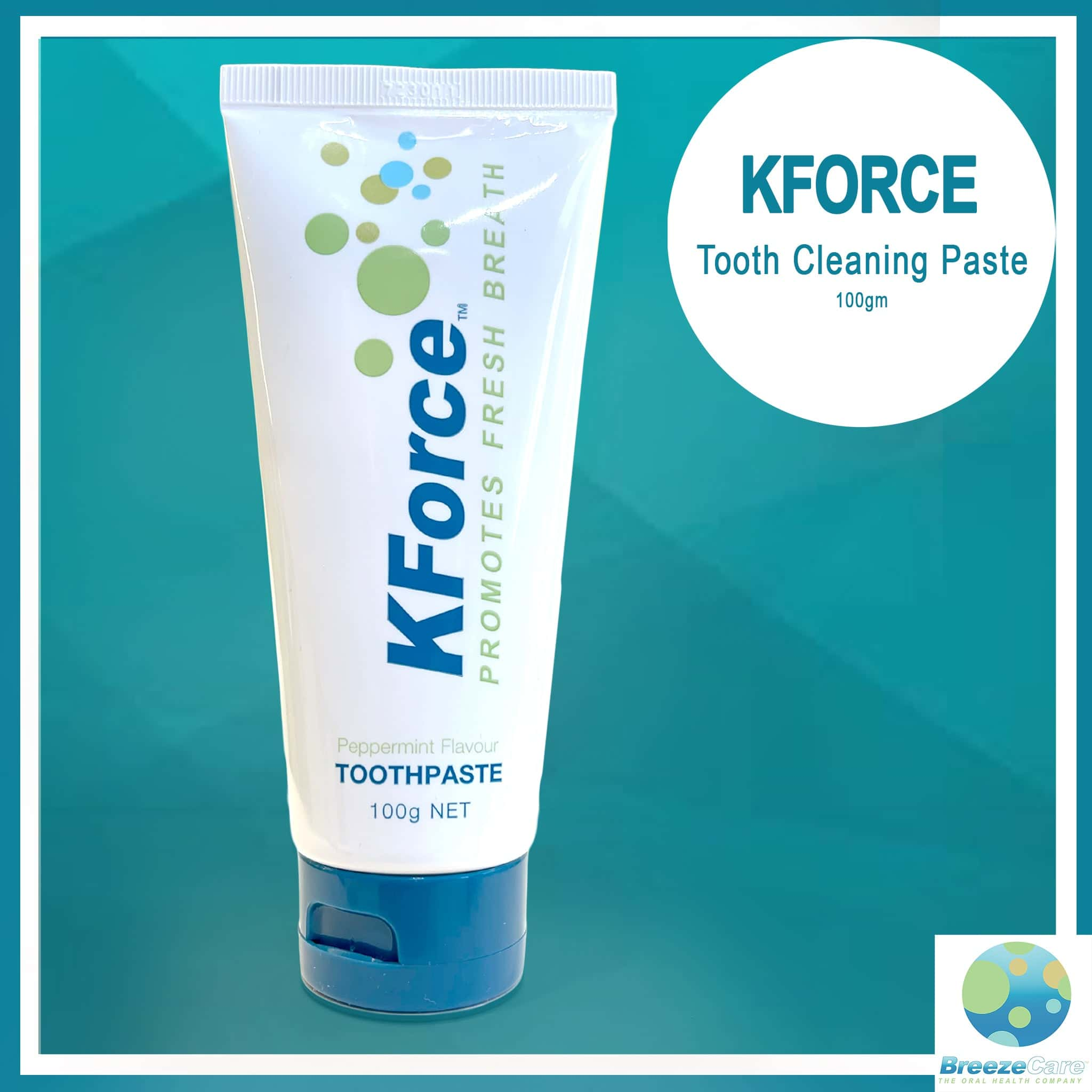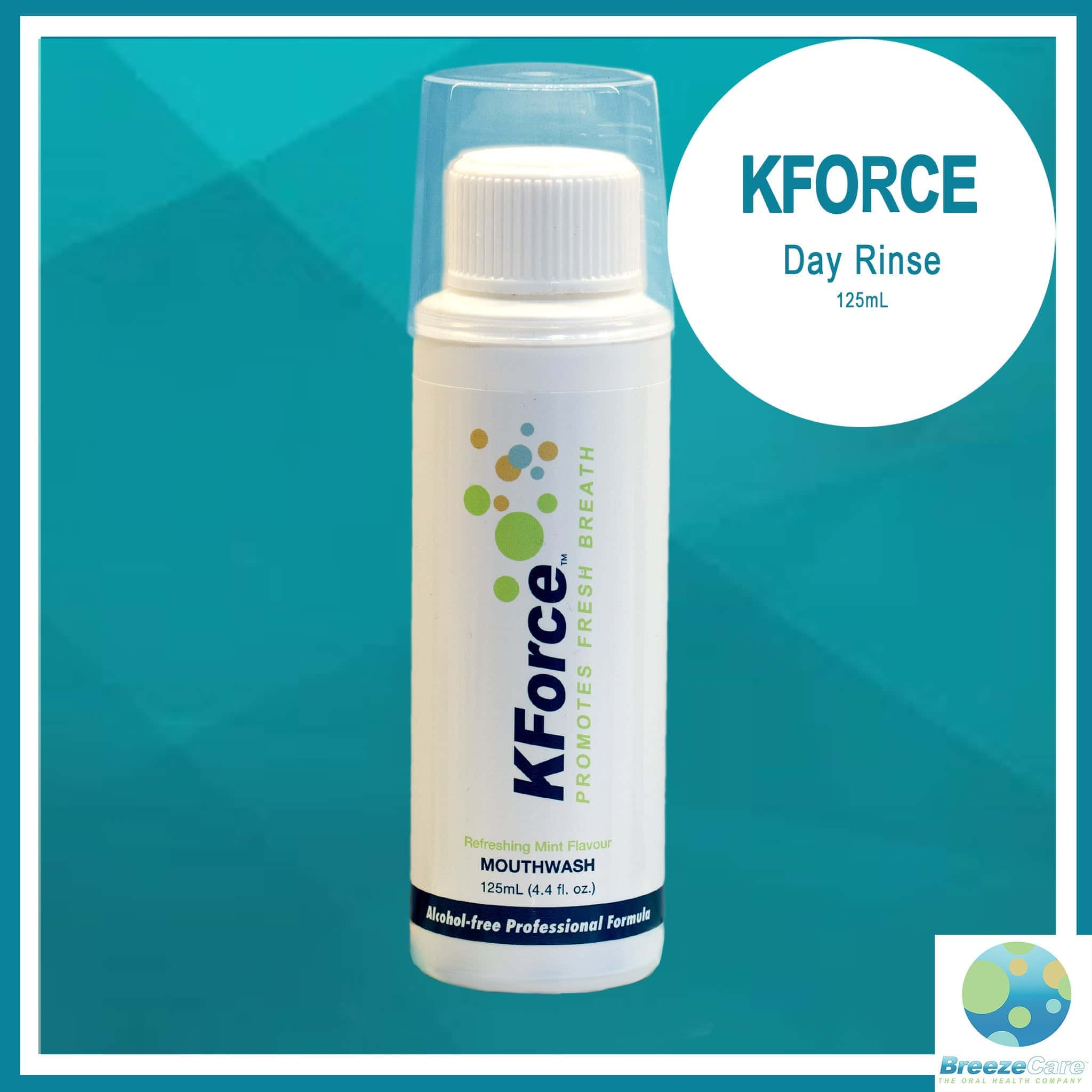 Bad breath gone completely. I will keep buying this product!
Bad breath gone completely. I will keep buying this product
Obed M. | Australia

KForce - Bad Breath (Mouthwash) Kit
Imagine not having to think about bad breath anymore. In just two days of using our KForce Breath System your mouth will already be so fresh, no one will ever suspect you had a bad breath issue. And it will continue to improve the more you continue to use the system.
KForce is guaranteed to work fast and is the first worldwide treatment backed by a dentist with over 40 years experience. If for any reason you do not achieve the results you desire, we will treat you with a free Halicheck at our Edgecliff clinic. And for those that cannot attend our clinic we will send you an online form that our dentist can review and pinpoint your most likely issues. Designed by Dr. Speiser.
Bad breath gone completely. I will keep buying this product!
Bad breath gone completely. I will keep buying this product
Obed M. | Australia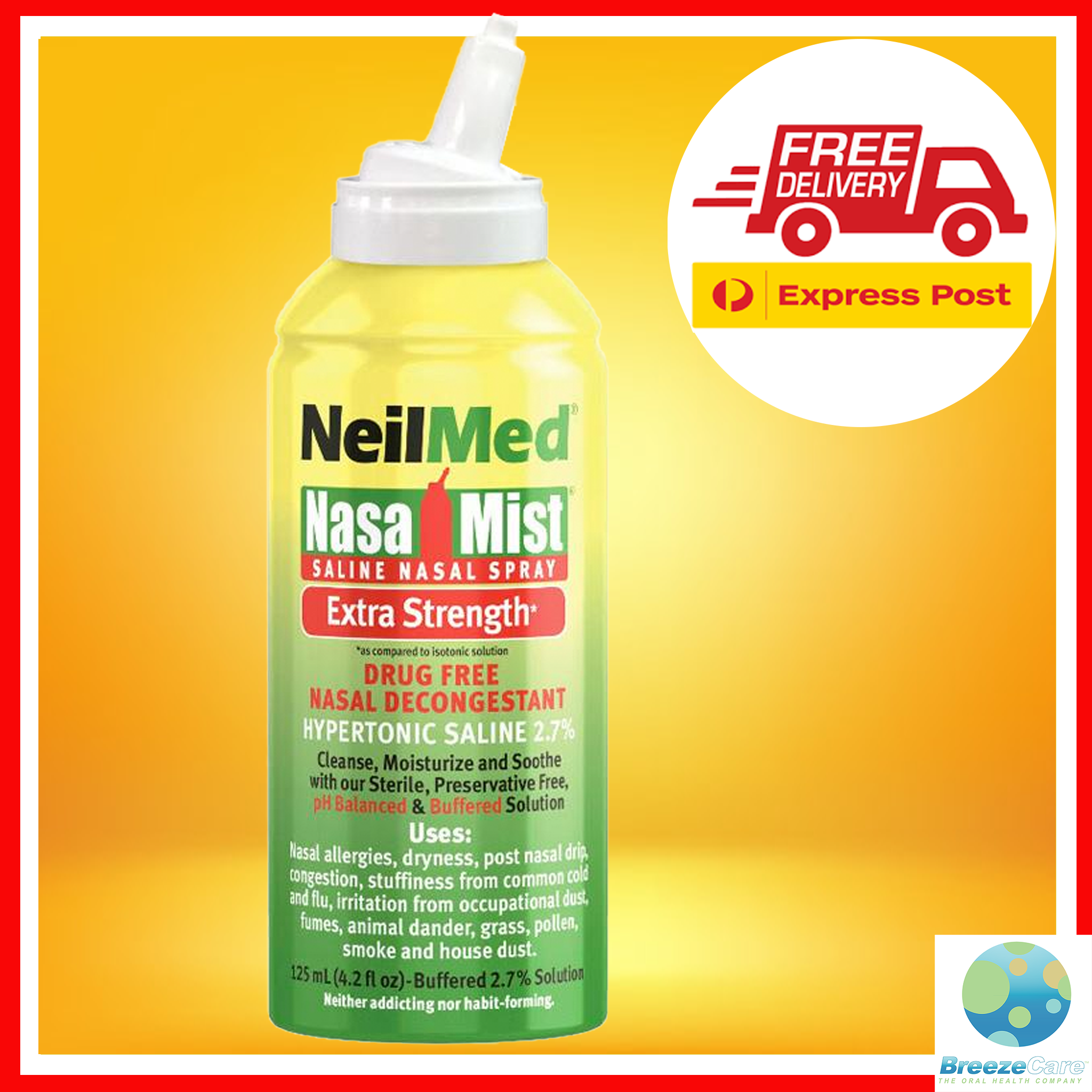 Why You Need This Nasal Spray
Throat mucous causes bad taste. You need this powerful spray to remove it. We feel this is so important, that if you include this spray, we will send your entire order with Free Express Post Australia Wide
"Eliminating bad breath since 1995."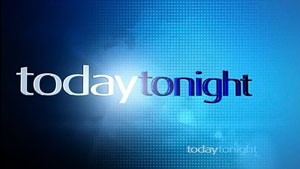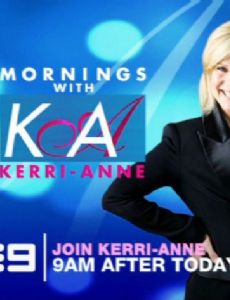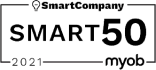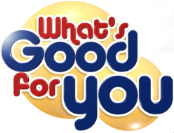 Easy as mix, brush, rinse, smile, and repeat.
Mix balance rinse #1 and #2

Clean tongue and teeth with Balance mix

Brush tongue and teeth with KForce toothpaste
Avoid food for 30 minutes after treatment. Rinse, do not gargle the solution.
A. Detox for Two Days 
Use Balance Rinse - twice daily
Use KForce Toothpaste
Use Tongue Cleaner
B./ Maintain Five Day Cycle 
Use Balance Rinse - Day 1 Morning only
Use KForce Day Rinse - Other Mornings
Use KForce Toothpaste
Use Tongue Cleaner
Use the Nasal Flush to clean the throat area, morning and night or as often as feel it is needed.
Repeat Maintain Cycle until supplies exhausted. That is usually 3 cycles.
The stinky problem
You need to treat the whole mouth and throat
Bad breath comes from "biofilms" on the tongue, teeth and gums, and the back of the throat where the "gag" reflex starts.
Get a personal "one-on-one" clinical examination
BreezeCare uses an Oral Chroma "gas diagnostic" machine to analyse bad breath gases and determine their origin. Our testing is comprehensive, and includes the whole mouth, including teeth health, periodontal health, saliva health, and lifestyle triggers. We look at it all. Call us on 1300653335 for more details, or make an appointment to see us by clicking here->
BreezeCare since 1995
KForce treatment is the gold standard for breath issues since 1995. We stand the test of time, because we work.
Free Shipping
Free delivery for orders over $99.95
Visit Clinic
Visit our clinic in Sydney for a Full Breath Consultation
Here to Chat
Have any questions? Click the chat icon on the right side of the page to speak with us.
Secure Payments
100% secure online payments.