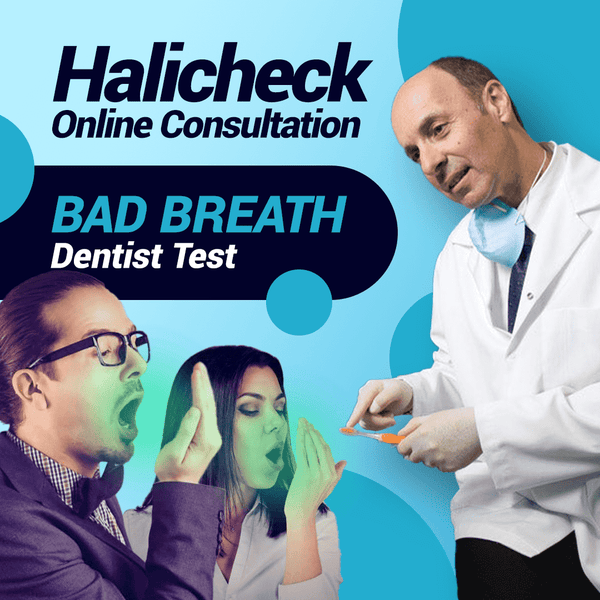 Description
Get a comprehensive Bad Breath Electronic Consultation with a Consultant for Free. Usually this consultation would cost $69.95, however for a limited time it is only $29.95. When you receive your results, you will also receive a $29.95 store voucher to use against our revolutionary Bad Breath Kit.
So what do you have to lose? Not only will you get a comprehensive test from a consultant but you also get the value of your consultation payment offset against our "gold standard" KForce Kit to treat any issues you may have. This combination gives you a great jump start on treating your breath issue.
Please ensure we have a valid email and phone number so that we can contact you.
Shipping Information
FREE POST WORLDWIDE - Over $99.95
*excludes Recaldent items shipped outside Australia
Shipped from our warehouse in Sydney, Australia
Payment & Security
Your payment information is processed securely. We do not store credit card details nor have access to your credit card information.