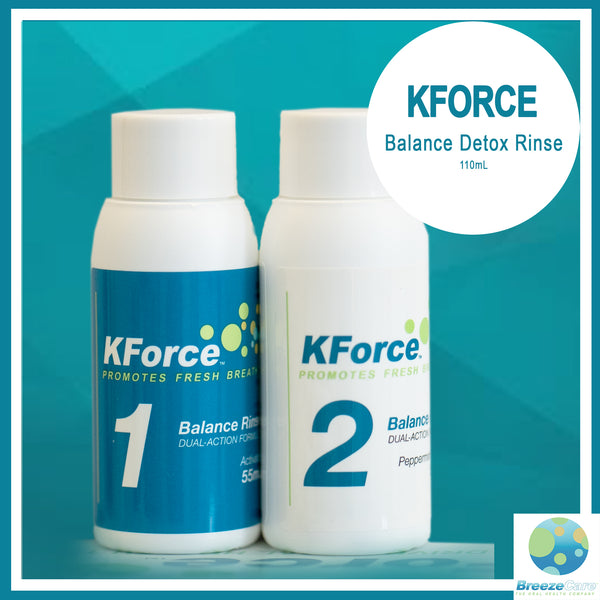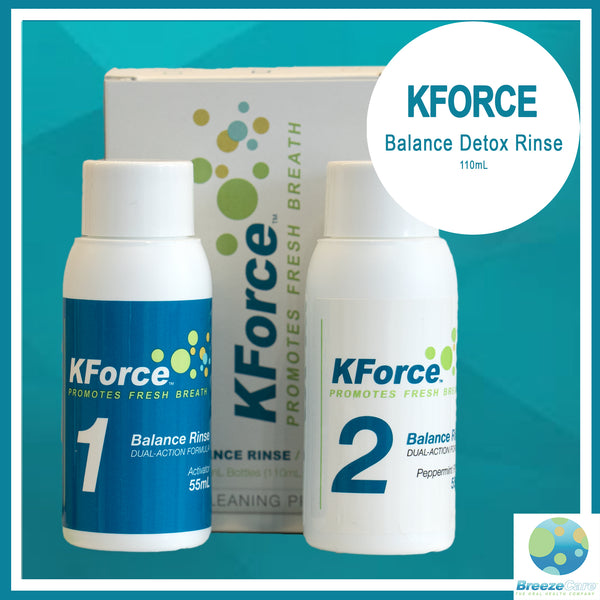 Description
Balance Rinse - helps to keep the mouth in oral health balance. It is great to use once or twice a week. Or to use as a kickstarter for our breath program.

 -Oxygenating - stops bad breath
 -Non foaming - helps mouth cleaning
 -Sulphate free - no mouth sores
 -Sugar free - safe for diabetics
 -Alcohol free - won't dry mouth

Ingredients: Purified H2O, Sodium Hypochlorite, Sodium Hydroxide, Citric Acid, Cetylpyridium Chloride, Pluracare F127, Xylitol, Sodium Benzoate, Glycerin, Mint Flavour, Menthol Oil, Tween 20. Bottle Set 110mL.
Shipping Information
FREE POST WORLDWIDE - Over $99.95
*excludes Recaldent items shipped outside Australia
Shipped from our warehouse in Sydney, Australia
Payment & Security
Your payment information is processed securely. We do not store credit card details nor have access to your credit card information.