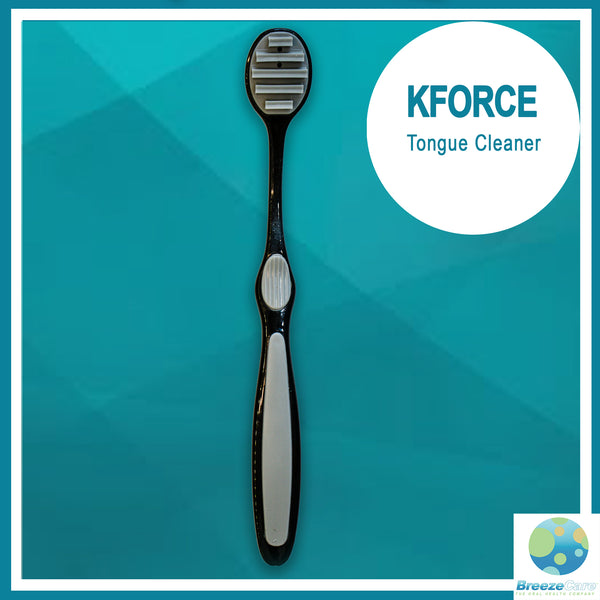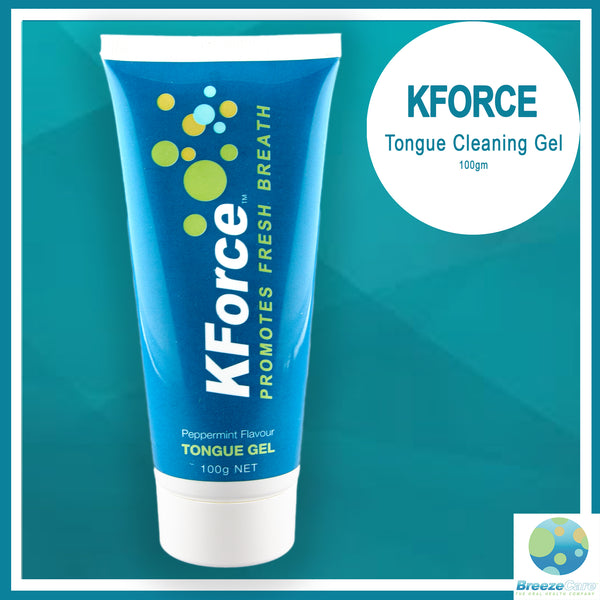 Description
KForce Tongue Cleaner effectively removes harmful bacteria that cause bad breath, gum issues and tooth decay from the tongue surface. Has a smooth spoon shape, with no sharp edges. And a perfect large grip handle.
Shipping Information
FREE POST WORLDWIDE - Over $99.95
*excludes Recaldent items shipped outside Australia
Shipped from our warehouse in Sydney, Australia
Payment & Security
Your payment information is processed securely. We do not store credit card details nor have access to your credit card information.