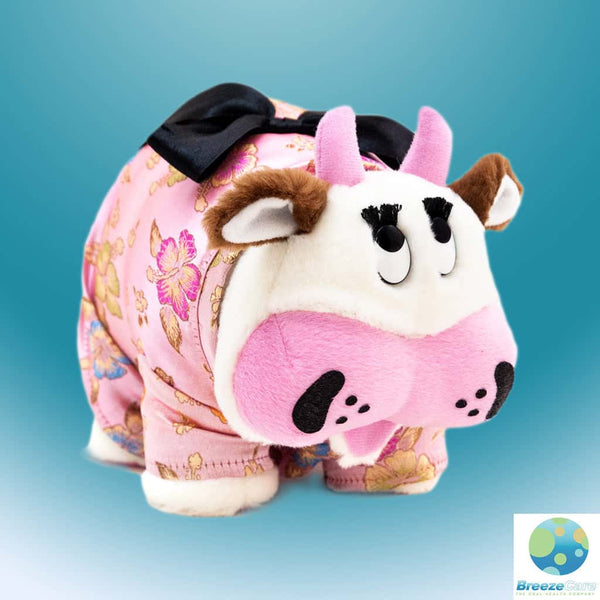 Description
GC Cow is a plush cow that is used to promote GC Recaldent Products. You can collect the whole series as they become available. A new cow is released every few months. Picture is indicative of the cow only. We will send you the current cow of the month when you order.
Shipping Information
FREE POST WORLDWIDE - Over $99.95
*excludes Recaldent items shipped outside Australia
Shipped from our warehouse in Sydney, Australia
Payment & Security
Your payment information is processed securely. We do not store credit card details nor have access to your credit card information.