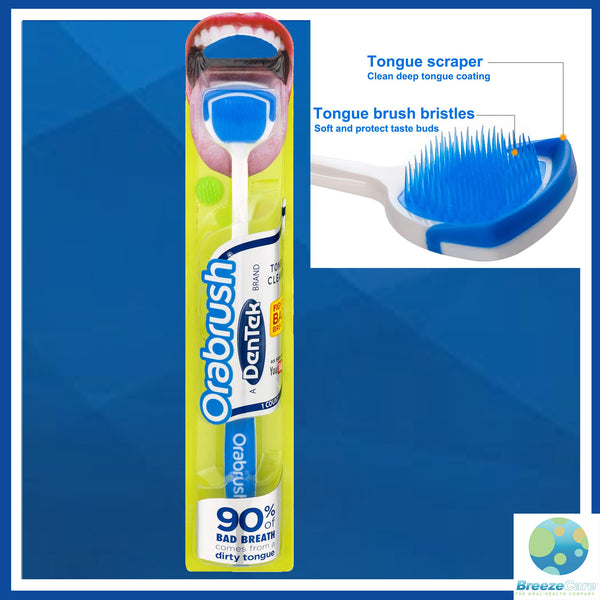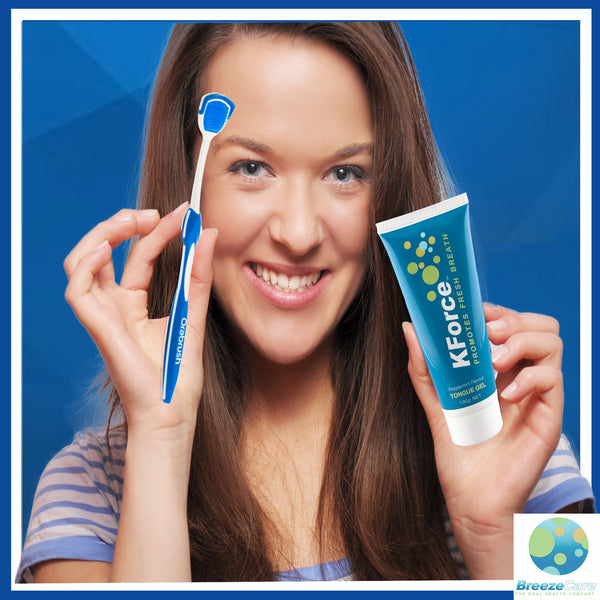 Description
The Orabrush® Tongue Cleaner features ultra-soft, micro-pointed bristles that reach deep into the uneven crevices of your tongue to loosen and lift away stinky bacteria. These bristles are designed after a surgeon's scrub brush. The scraper then collects and removes the bacteria and residue generated from brushing, helping fight bad breath. Replace every 3-4 months. 
Shipping Information
FREE POST WORLDWIDE - Over $99.95
*excludes Recaldent items shipped outside Australia
Shipped from our warehouse in Sydney, Australia
Payment & Security
Your payment information is processed securely. We do not store credit card details nor have access to your credit card information.