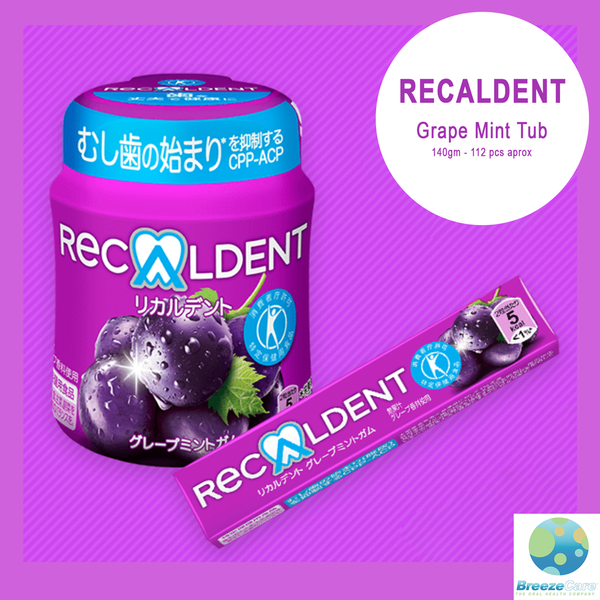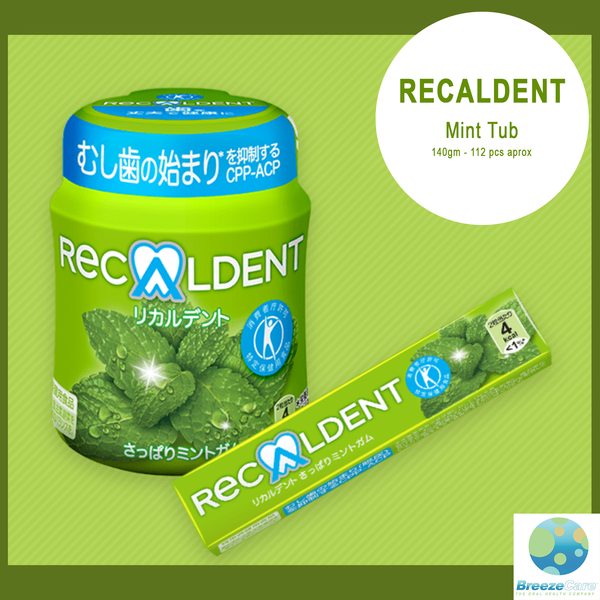 Description
Good Best Before Dates
Advanced sugar-free gum with long lasting flavours helps stimulate saliva flow. It's all about saliva. Saliva keeps our mouths healthy and is nature's way of protecting our teeth. The longer Recaldent™ and saliva are maintained in the mouth, the more effective the result.
Ingredients: Xylitol, Malitol, Mannitol (421), Aspartame(951), Acesulfame K, Gum Base, Flavourings, Gum Arabic, CPP-ACP (Casein Phophopeptide-Amorphous Calcium Phosphate (derived from Milk), Hydrogenated Starch Hydrosate, Citric Acid, Emulsifier (Soy Lecithin), Colours, Vegetable Wax. Tub Size 112 pellets.
Shipping Information
FREE POST WORLDWIDE - Over $99.95
*excludes Recaldent items shipped outside Australia
Shipped from our warehouse in Sydney, Australia
Payment & Security
Your payment information is processed securely. We do not store credit card details nor have access to your credit card information.